History
In the beginning of the 70s, Hans Steffes, consulting engineer in the field of plastics engineering industry had the following vision:
From the blow-mould machine to the packaging
This vision became reality in 1973 and was constantly improved.
1973
Foundation of the first engineering company for plastics technology, project planning and the construction of various deflashing equipment, systems and leakage testing by means of additional controls and devices.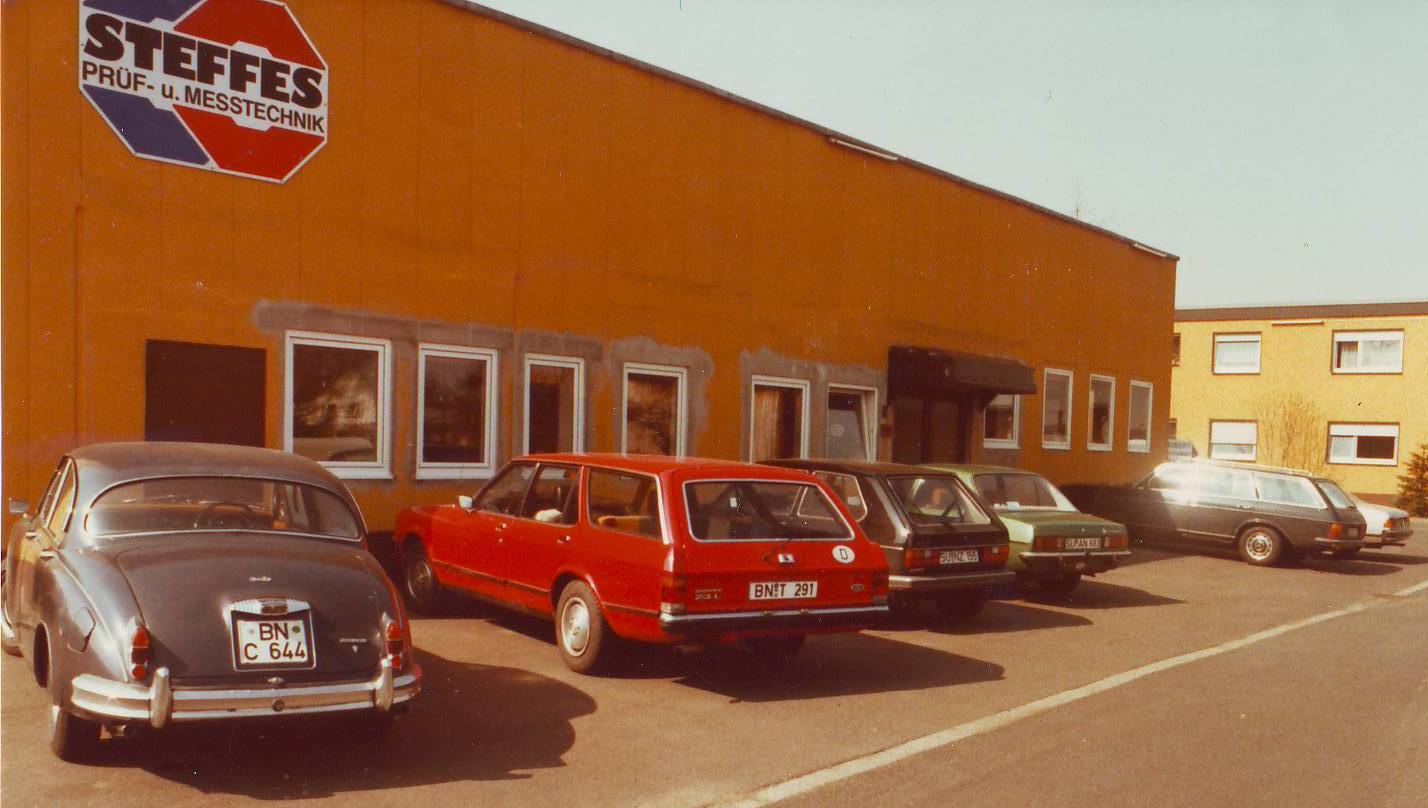 1975
Construction of the first new type of leak testing equipment for bottles, jerry cans and drums.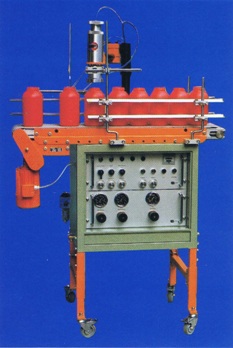 1976
For all kinds of hollow containers made of plastic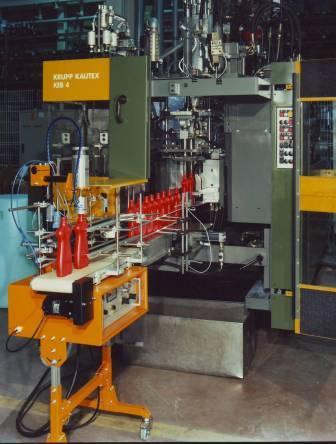 1978
Production of container collecting stations and packaging aids
1982
Development of leak testing equipment for sheet metal packaging
1988
Construction of L-ring drum equipment with orientation and hole punching machine
1992
Extension of the L-ring equipment by means of integrated weighing systems
1994
Use of IBC leak testing equipment
1996
Precise flow rate measuring devices for the automobile and pharmaceutical industry
2001
Inline leak testing equipment for long stroke blow moulding machines
2005
Chart display for the balancing technolog
2010
complete factory automation&nbsp
- leak testers&nbsp
- gathering stations with chutes and foil packers&nbsp
- turning stations with packing patterns&nbsp
- special conveying solutions
2011
introducing of the new developed high performance leak tester for grease cartridges
2014
introducing of the new developed packing machine for bottles and jerry cans in trays
2015
introducing of the new developed laser labeling system for aluminum containers in combination with a leak tester and a collecting station
2016
introducing of the new developed capping machine for fully automatic feeding and placing of the dust cups on the article neck
2018
introducing of the completely redesigned manual leak testing system for open top and bung holes barrels with the new Siemens TIA Portal control and rain hole drilling unit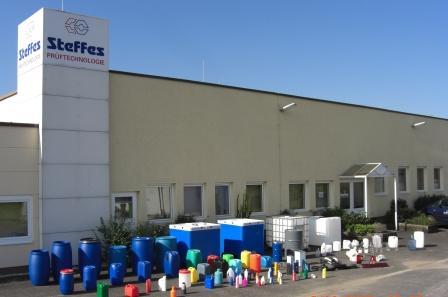 Today Steffes is one of the market leader with periphery solutions for QS-control in the blow moulding business and since 1976 delivered over 5.000 machines. Steffes exports to approx. 100 countries worldwide with an export rate of 70-80%.
Steffes as an exempt private company has been managed ever since with values such as customer satisfaction, product quality and product responsibility being of highest priority. Our customers estimate the high quality of the machines and also the competent and helpful customer service resulting from it.
News
07.05.2016
The automatic dust capping machine S-MA-WF-SO for canisters expands our product range.
11.11.2015
The S-PACK-PAL-T-3000 is the further development of the S-PACK-PAL-T packing system
03.08.2014
The name of our new development is S-PACK-PAL-T